Company
Cash support BV, founded in 2015, has proven to be a reliable partner for Casino solutions for the handling of cash, tickets and smart cards. With experience of more than 35 years in this industry we can guarantee a perfect gaming floor solution for all your cash, ticket and card handling to ensure a minimum of downtime and achieve more player satisfaction.

With our dedicated team which is all in house, comprising software development, design, hardware development and manufacturing/assembling the devices. Next to that we offer total flexibility in developing users' interfaces and customers' demands.

We know that there is no such thing as a standard casino!
News
What's the latest?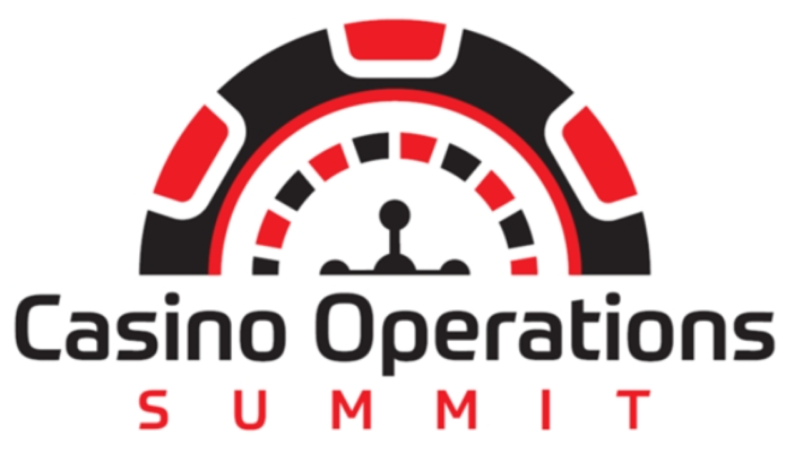 Casino Operations Summit "the Bucharest edition"
Casino Operations Summit "the Bucharest edition" April 25-27 -2023 Bucharest Romania We are proud sponsor of the COS this year as well and main reason after 10+ years of attendance is the great opportunities these events offers. Interesting lectures, market insights and network opportunities. Any professional casino executive should be there, we are!
Continue reading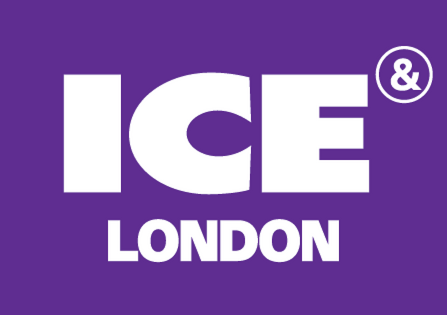 ICE 2023
We have decided not to exhibit at the 2023 ICE show in London. February 7-9-2023 London Excel After 25+ years of attendance, we have noticed a significant change on the expo floor and the online army is too prominent in our opinion. Also we feel that dealing with the Brexit logistics and the idea of […]
Continue reading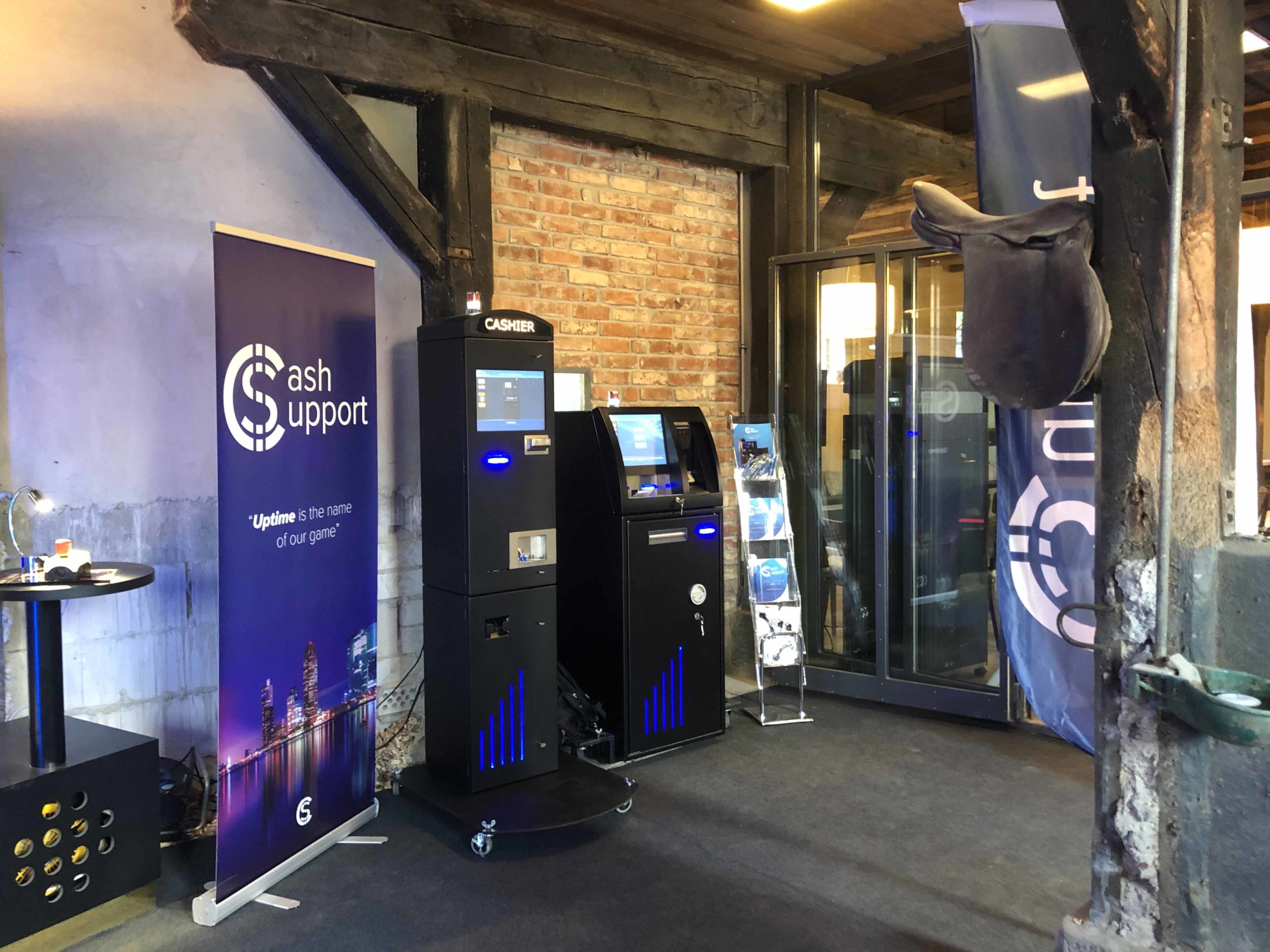 Neuheiten and Trends 2022
Great event organized by our DACH distributor Spirit Gaming "Neuheiten and Trends 2022"2 days of interesting presentations and insights for the casino future and Cash Support's latest developments on Biometric Identification for AML & KYC purposes. All this hosted in a beautiful location the "Mollenbeck Kloster" in Rinteln.Many thanks to Frank Ziegler and team !!
Continue reading
Read all news